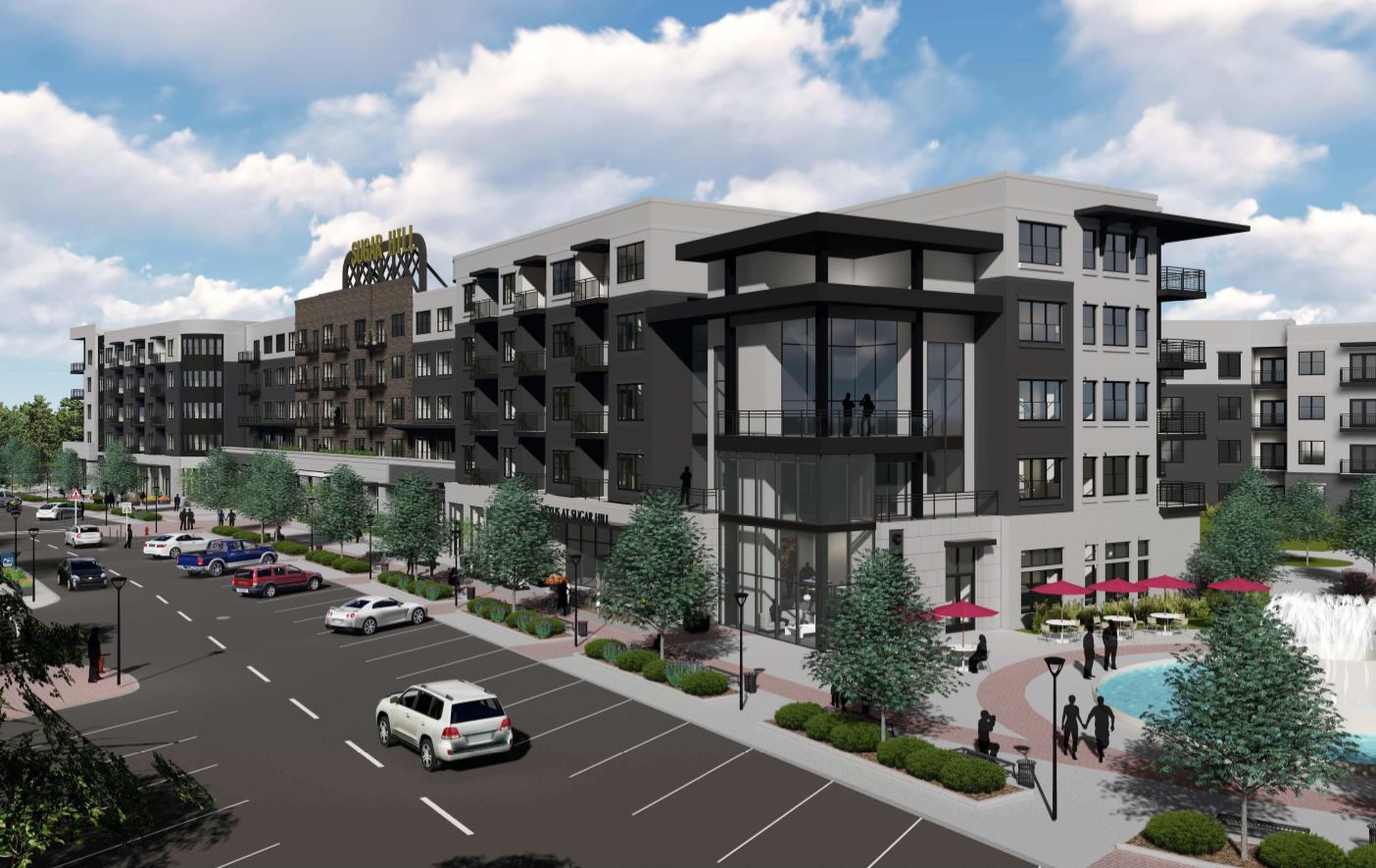 Broadstone at Sugar Hill
West Broad Street, Sugar Hill
The Broadstone at Sugar Hill will be a living and restaurant space designed to compliment the E Center. This project will be built where the old Buice Center is and will be built around the Sugar Hill Town Green. Broadstone will feature an iconic "City of Sugar Hill" sign as well as water features, much like the E Center. Construction is planned to begin on July 1, 2018.
---